Happy May Day, Keep Your Vacation Power Continuous
Publish Time:
Author: Site Editor
Visit: 95
One Two Three Electric automatic transfer switch accompanyyour vacation and keep your vacation power continuous.
Dear customer,
Thank you for your continuous trust and support to One Two Three Electric Co., Ltd. and our dual power automatic transfer switch board products.The May Day is coming and there will be three-day holiday.
2022.05.01 t0 2022.05.03.And we will back on may 4.
If you have any question or our automatic transfer switch have some problem,please contact us with phone or mail,we will deal with it immediately.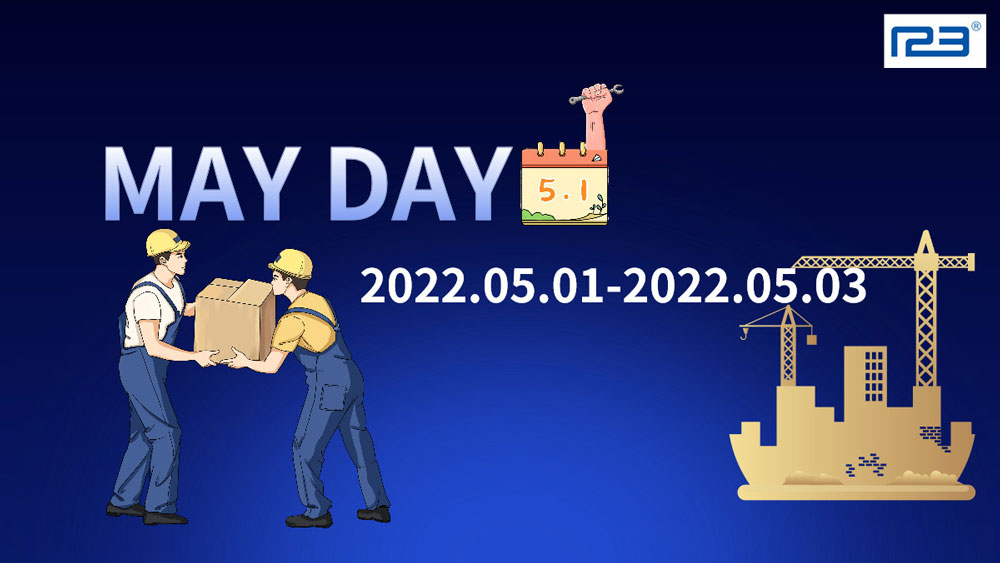 Happy Labor Day to all people and best regards,
One Two Three Electric Co,.Ltd